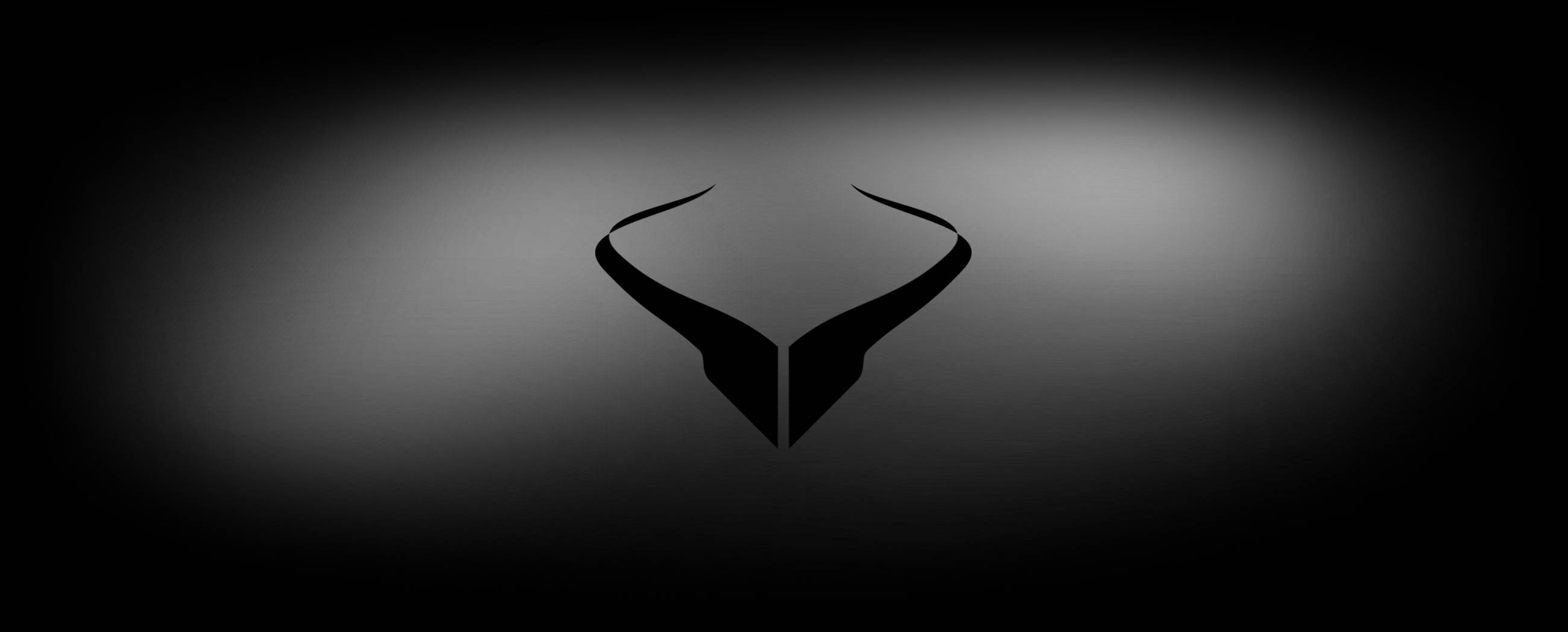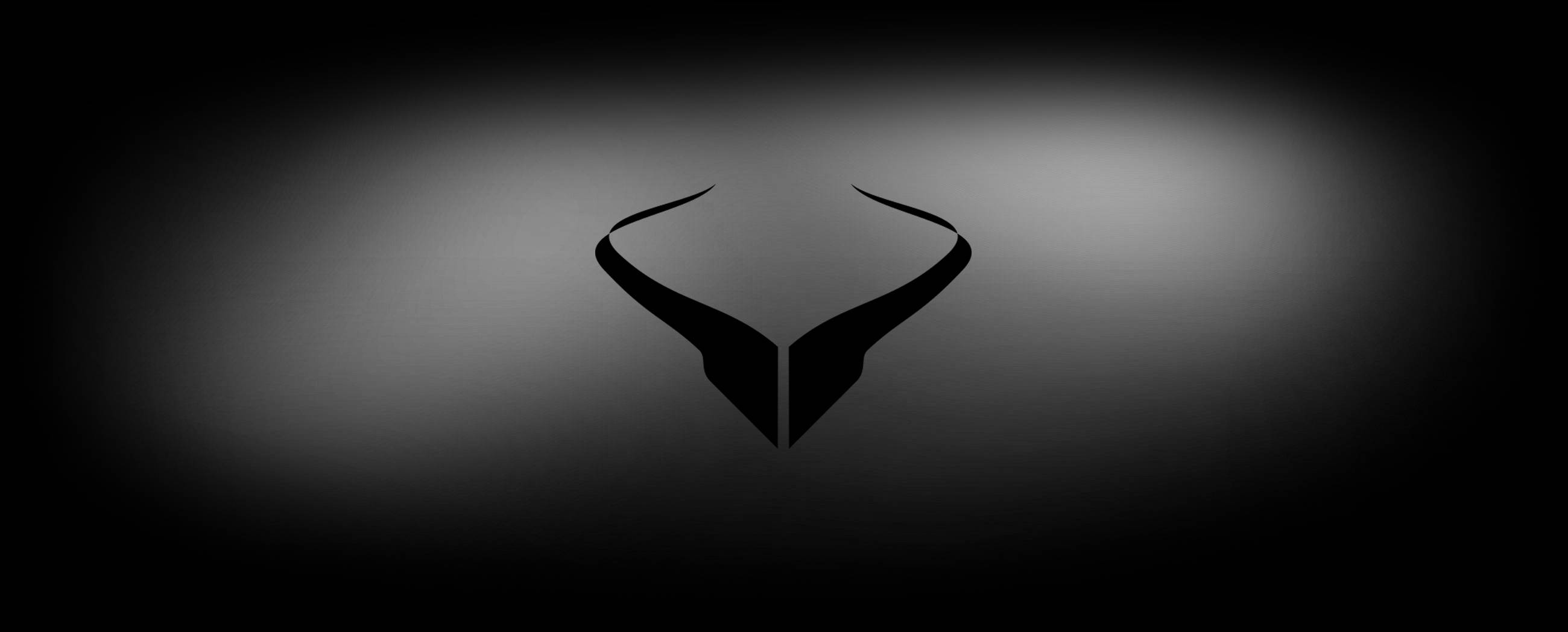 Our brand aims to push the adoption of crypto currency by helping people GET STARTED
Bitcoin is a cryptocurrency, a form of electronic cash. It is a decentralized digital currency without a central bank or single administrator that can be sent from user-to-user on the peer-to-peer bitcoin network without the need for intermediaries.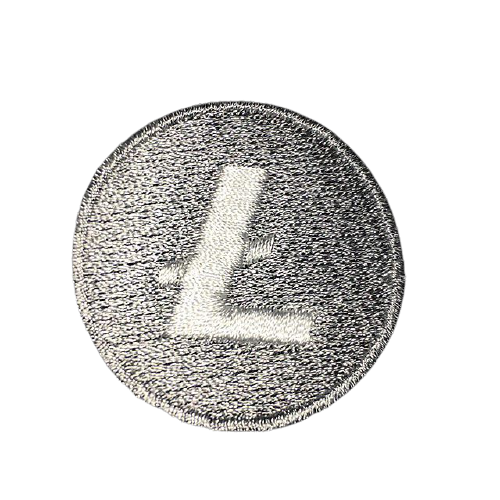 Litecoin is a peer-to-peer cryptocurrency and open-source software project released under the MIT/X11 license. Creation and transfer of coins is based on an open source cryptographic protocol and is not managed by any central authority. Litecoin was an early bitcoin spinoff or altcoin, starting in October 2011.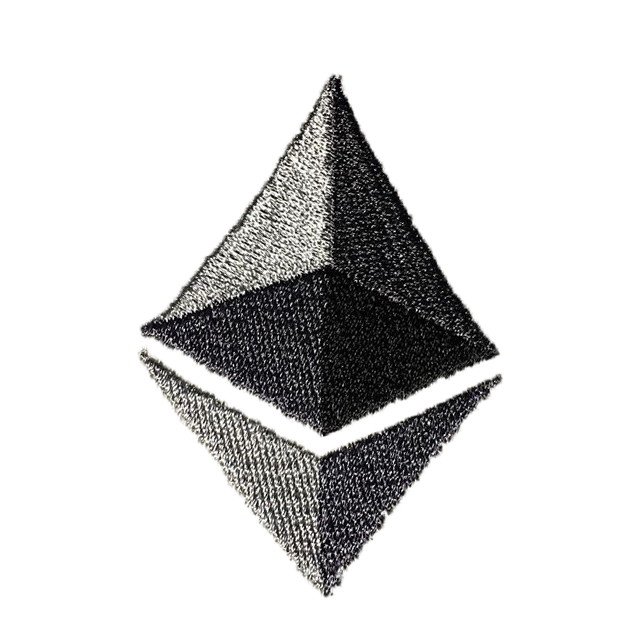 Ethereum is an open-source, public, blockchain-based distributed computing platform and operating system featuring smart contract functionality. It supports a modified version of Nakamoto consensus via transaction-based state transitions.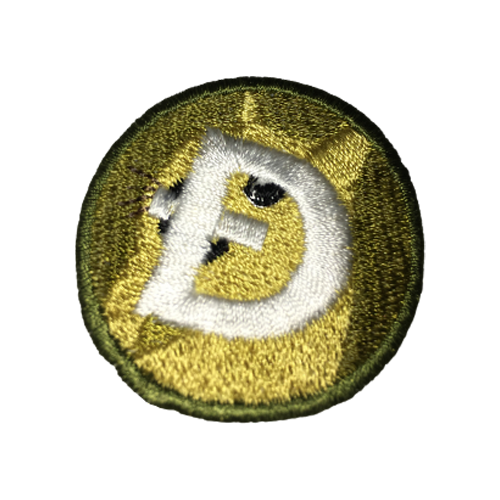 Dogecoin is a cryptocurrency invented by software engineers Billy Markus and Jackson Palmer, who decided to create a payment system that is instant, fun, and free from traditional banking fees. Dogecoin features the face of the Shiba Inu dog from the "Doge" meme as its logo and namesake
NO MORE PESKY LABELS ON YOUR NECK, ALL THE DETAILS YOU NEED SCREEN PRINTED RIGHT WHERE YOU NEED THEM
DESIGNED TO BE FLEXIBLE WITH ANY OUTFIT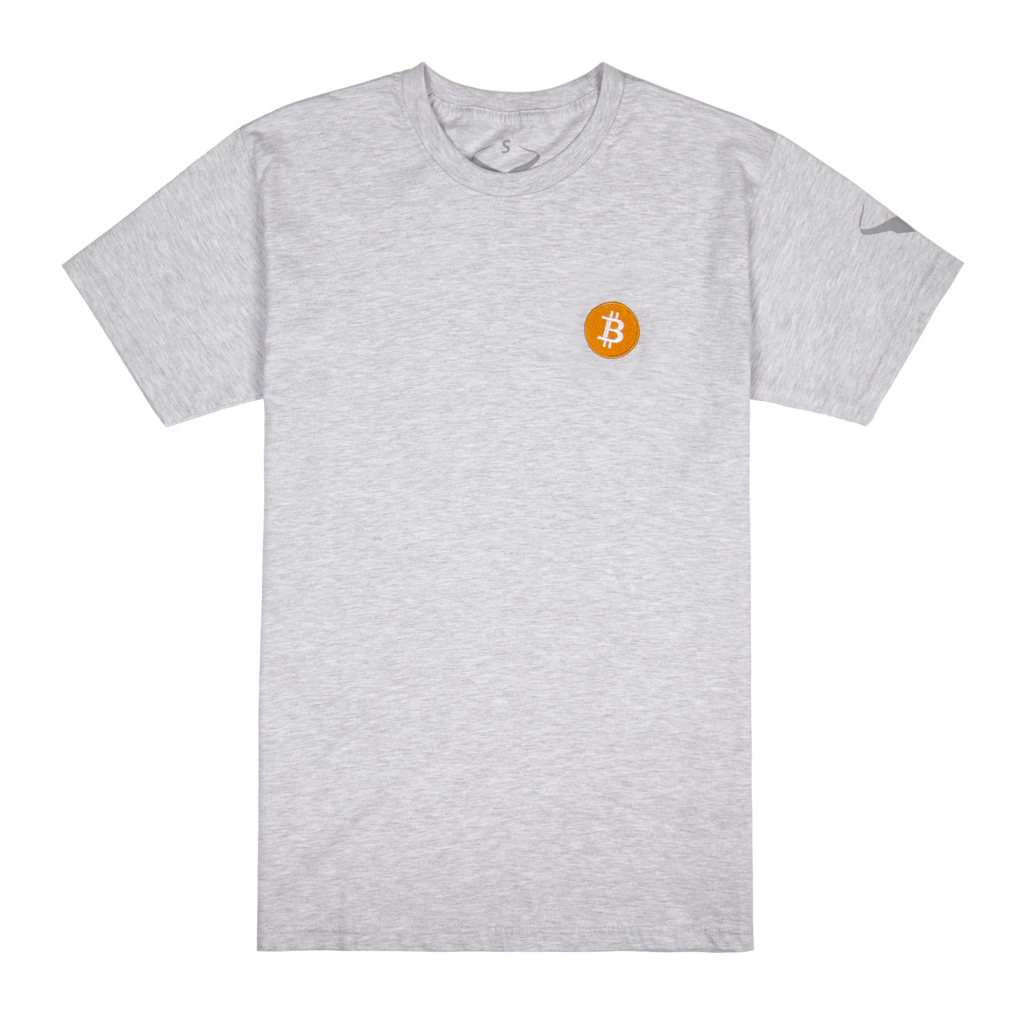 EMBROIDERED WITHIN THE UK USING PREMIUM EMBROIDERY THREAD
100% RINGSPUN BRUSHED COTTON, SOFTER THAN YOUR AVERAGE TEE!
EACH of our SHIRTs come INDIVIDUALLY PACKAGED IN CUSTOM SHIRK PRESENTATION BOXES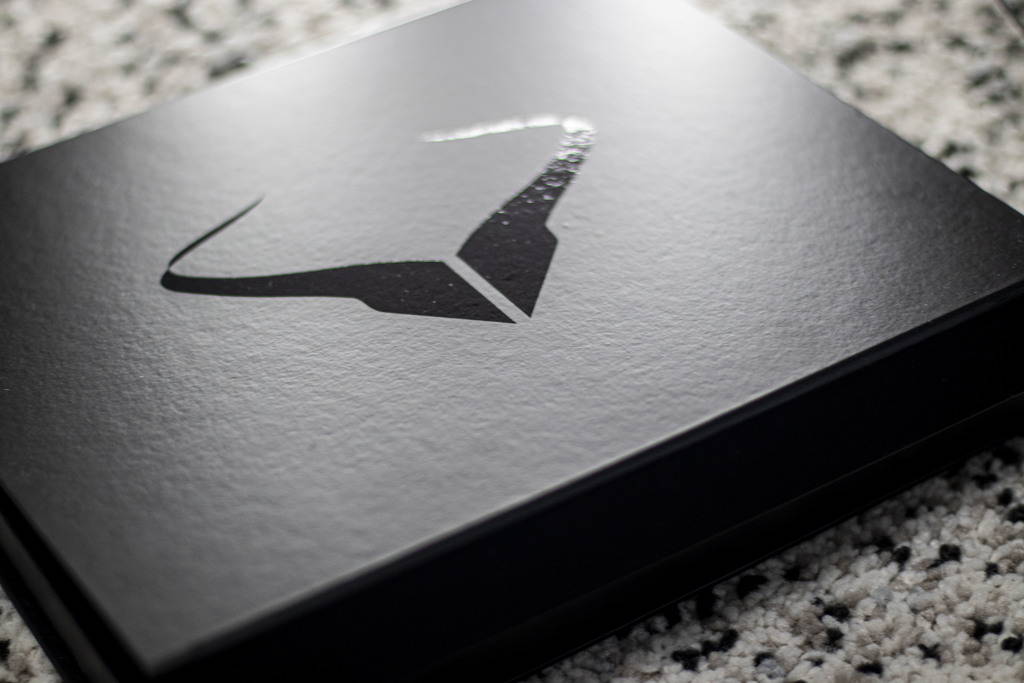 MAKES A GREAT GIFT TO ANY CRYPTO ENTHUSIAST